Our Camera is on from Dawn until Dusk and will refresh automatically every 1 minute!
From Our Archives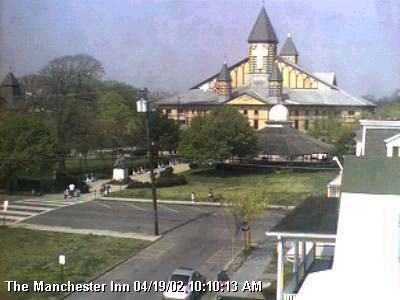 Open Year Round
The Manchester Inn
25 Ocean Pathway
Ocean Grove, NJ 07756
(732) 775-0616

Brought to you on April 17, 2002 by:


Copyright © 2002 by The Manchester Inn. All rights reserved.